! DOCTYPE HTML SYSTEM "HTML.DTD"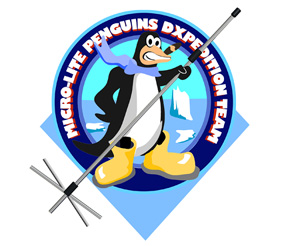 THE 27 JANUARY to 8 FEBRUARY 2011 EXPEDITION TO
THE SOUTH ORKNEY ISLANDS
VP8ORK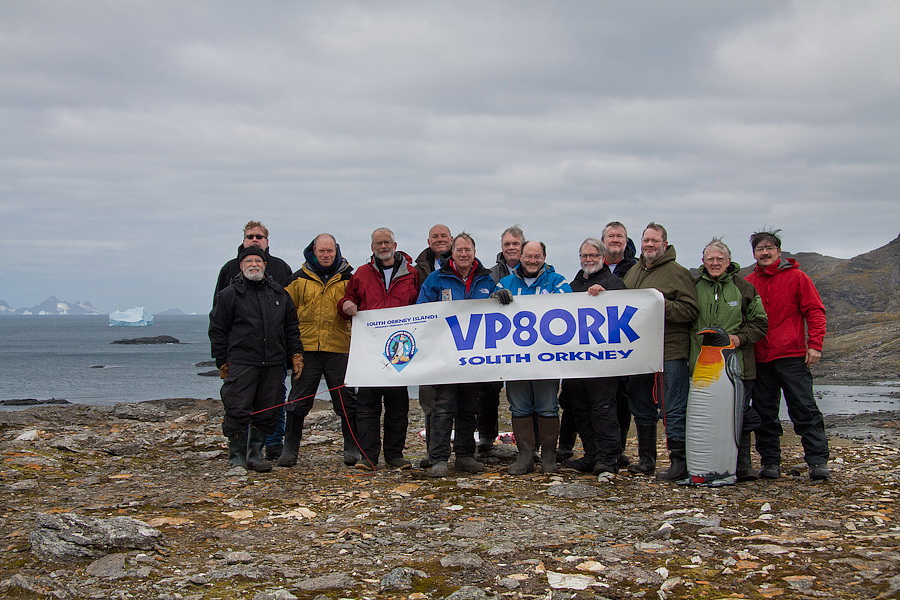 THE VP8ORK DXPEDITION WAS AWARDED DXPEDITION OF THE YEAR AT THE DAYTON HAMVENTION!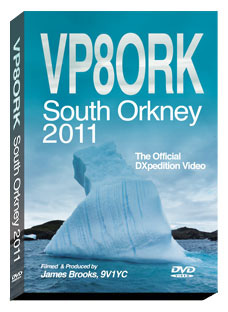 Own the DVD of the 2011 Expedition of the Year

VP8ORK is the cover story in the April QST. Check it out.
CONTENTS:
Major Funding for VP8ORK provided by: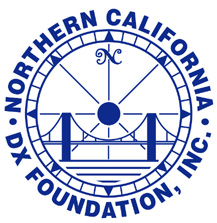 "Without NCDXF it would be difficult if not impossible to take a DXpedition to the South Orkneys" " Learn more about NCDXF by clicking on the logo above and please consider joining NCDXF. For almost 40 yrs. they have been supporting expeditions and the Beacon program."
---


---


You are visitor number:

This page designed and maintained by N1DG
Last updated 10 September 2011