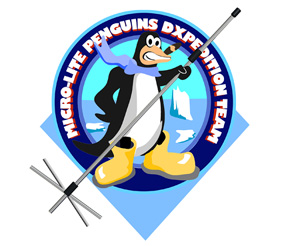 QSL ROUTES:
If you want a QSL card, they are available three ways:
OQRS DIRECT
OQRS BUREAU
DIRECT MAIL WITH SASE/$$$/IRC(s)

But please, use only ONE of the ways to save us a lot of extra work.
---
OQRS VIA ClubLog

This is the preferred method of QSLing VP8ORK:
---
DIRECT

VE3XN

Garry Vernon Hammond

5 MCLAREN AVENUE

LISTOWEL, ON N4W 3K1

Canada
---
BUREAU

Do not send cards to the bureau. If you want a card via the bureau please use the OQSL order page, it's free.
Several shipments a year will take place.
---
This Page Sponsored by:



You are visitor number:


This page designed and maintained by N1DG.
Last updated 22 April 2010